Our Coffee
WHOLE BEAN COFFEE— Intentionally chosen from small family farms.
ETHICALLY SOURCED—We ensure the farmers who source our coffee are paid a fair price. 
FRESHLY ROASTED—We roast all our beans in Arkansas.
PREMIUM WHOLE BEAN—Specialty coffee grown at high altitudes with lots of care and attention.
BREW HOT OR COLD—Amazing flavor whether drip brewed, cold brewed, or pour-over.
AMAZING FLAVOR—Tasting notes of joy and happiness.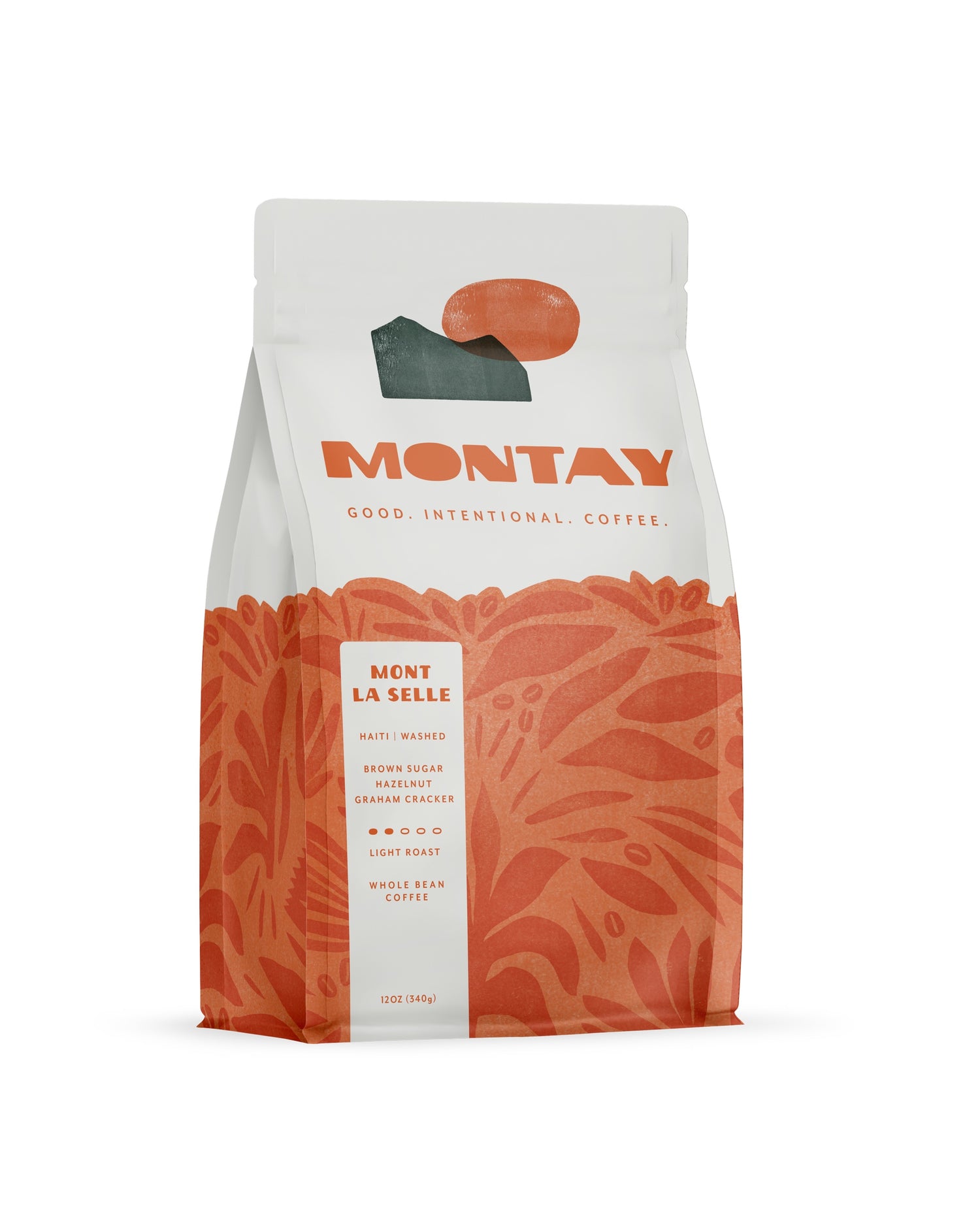 Mont La Selle
The Savane Zombie coffee collective, located in Haiti, is a small farm that commands excellent prices for their coffee beans (more than 300% of fair-trade prices) because of their commitment to an excellent product and the care of their workers. Our commitment to the collective is a commitment to the good. Every purchase of Mont La Selle coffee ensures the farmers and producers can reinvest in their families and communities. 
Mont La Salle coffee is a light roast, medium body coffee with notes of brown sugar, hazelnut, and graham crackers. 
BUY NOW!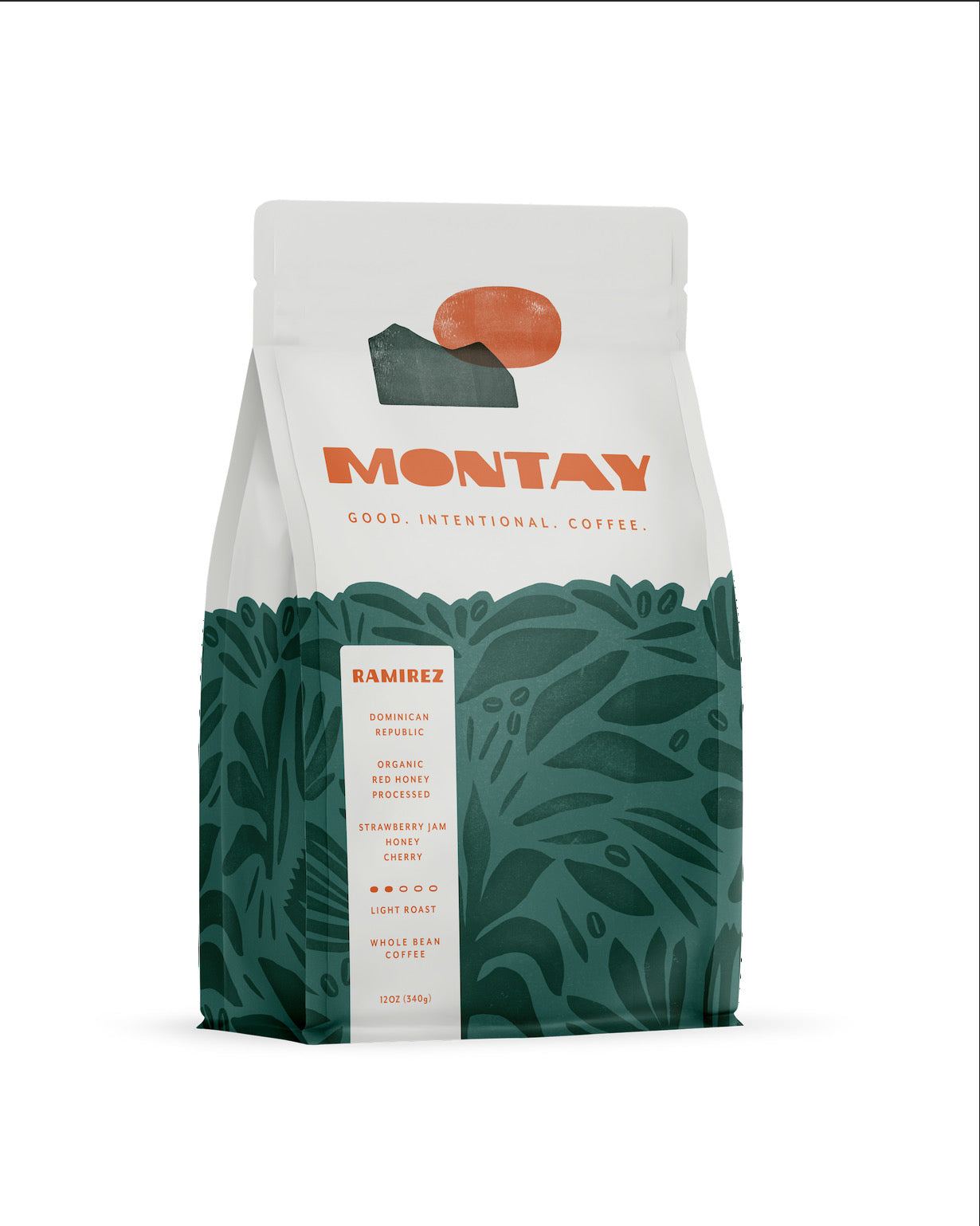 Ramirez
Ramirez coffee comes from a family-owned farm that cares as much about their workers and the environment as it does about their coffee. They produce organically certified beans and use the gas from fermented coffee cherries to help power their operations. They help build local schools and donate books and computers to give rural children the educational opportunities they lack. They've also welcomed Haitian refugees and employed them on the farm. It's this commitment to cultivate amazing coffee in a culture of care that let us know that Ramirez coffee was right for us. 
Our Ramirez coffee is a certified organic, light roast, medium bodied coffee that's full of flavor with tasting notes of strawberry jam, honey, and fresh cherry.
BUY NOW!
Brewing Methods
Good coffee isn't just a morning starter. It's an intentional ritual. Grind the beans. Pour the water. Extract the aroma, the flavors, the beginning of a new day. And if you're anything like us, that ritual begins a very good cycle of daily care—for your family and friends, your career, your community, your world. So, shouldn't you begin that cycle with the very best cup of coffee? 
Brewing a consistent, perfect cup of coffee is well within your reach. It starts with using the highest quality beans. For the most consistent drip or pour-over brew, use 15 grams of freshly ground Montay coffee per 250 milliliters of filtered water. Don't have a scale? No problem. For every 8-ounce cup of coffee, use 2 tablespoons of freshly ground Montay coffee. These measurements will ensure a full-flavored, perfectly satisfying cup of Montay coffee every time.  
Very good cycles don't happen by accident, they take intention. So, take the time to extract the best cup of coffee and join us in starting something good. You'll be glad you did.  
Brewing Guide: 
1.     Choose filtered water; 
2.     Grind 2 tablespoons of Montay coffee per 8 ounce cup; 
3.     Pour over or drip brew to perfection.